Welcome to the LEAP HR: Life Sciences Conference Series
Taking part in a LEAP HR: Life Sciences event will leave you inspired, energized, and most importantly, ready for action.
Network with and learn from senior people leaders from some of the most innovative biopharma companies, who are designing a movement of HR professionals inspired to change the way HR is currently done in life sciences for the better.
Seeking to drive radical thinking, challenge traditional ideas and inspire experimental HR, the LEAP HR: Life Sciences forums create an environment where HR leaders can surround themselves with people who are making the biggest LEAPs within their organizations and get the latest thinking on how to achieve that all-important people and culture change.
Take a look below to find out which conference is most suitable for you.
Your next LEAP HR: Life Sciences Conference: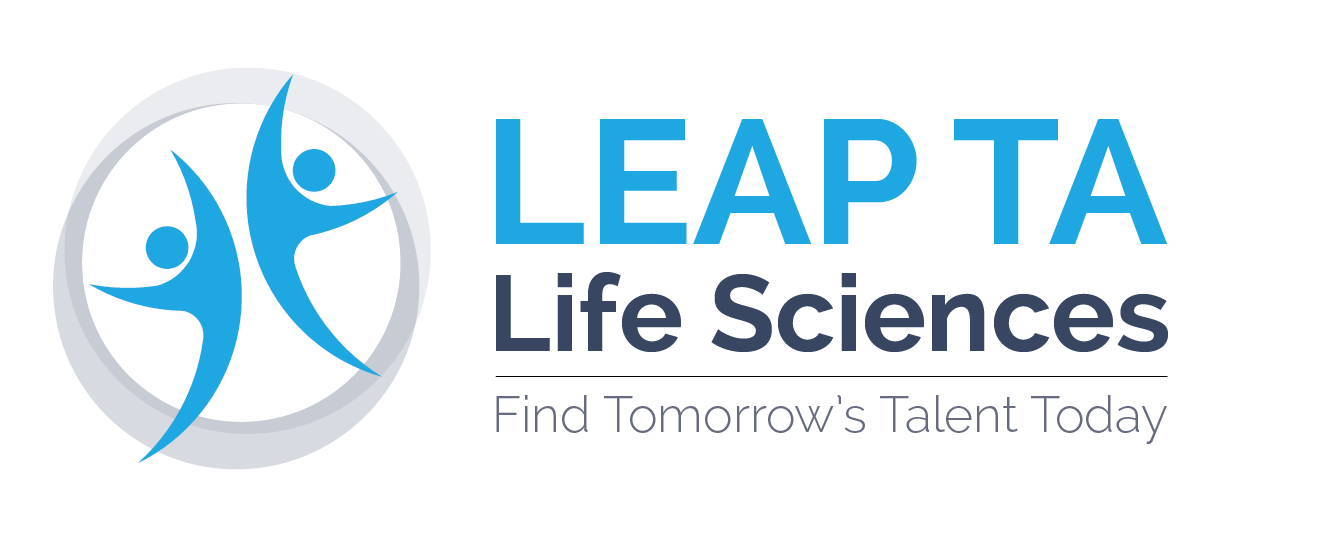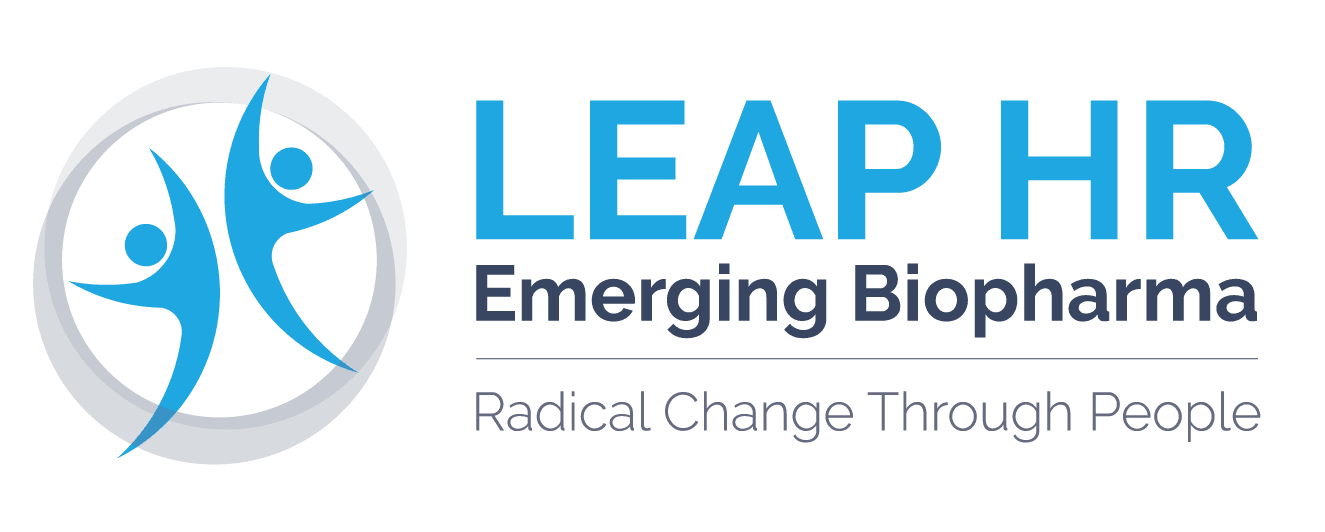 October 3-5 2022
Boston, MA
November 14 -16, 2022
Boston, MA
LEAP TA: Life Sciences
Is the only forum dedicated to helping biopharma recruitment leaders discover innovative ways to find better people faster in an increasingly competitive talent market.
LEAP HR: Emerging Biopharma
Find out how pre-commercial biopharma HR leaders are designing scalable people, culture and organization strategies to accelerate their businesses from discovery to development and beyond.
LEAP HR: Life Sciences Conferences coming in 2023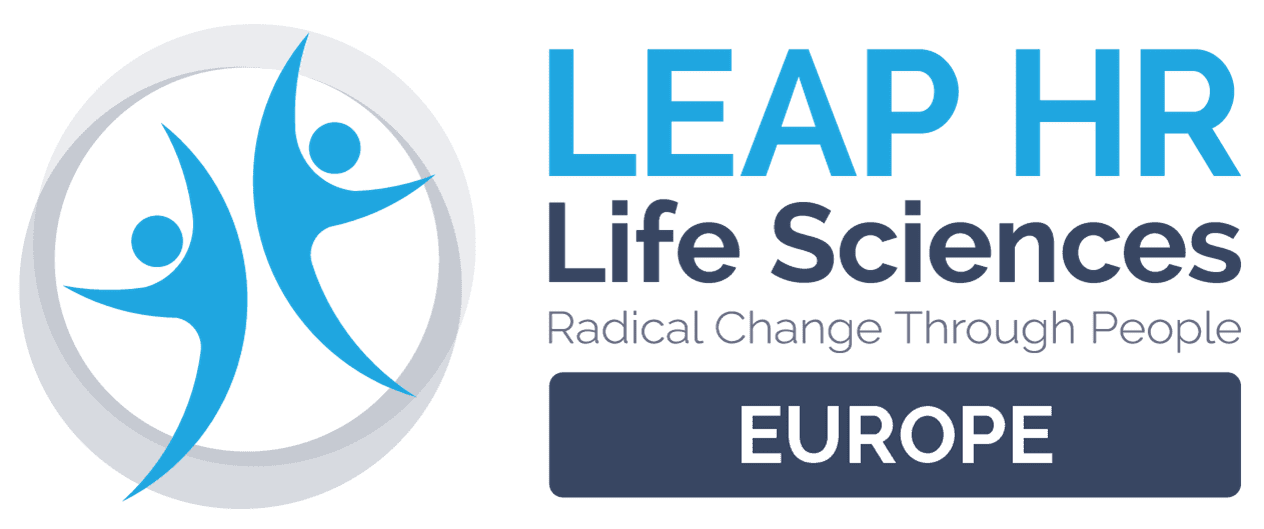 LEAP HR: Life Sciences Europe
Join us online to discover how biopharma organizations of all sizes are re-imagining HR to attract next-gen biopharma talent and drive a culture of innovation, collaboration, and inclusion in a hybrid future life sciences operating environment.
LEAP HR: Life Sciences West Coast
Whether your business is rapidly growing, undergoing serious transition or quickly evolving, this is your opportunity to plug into a ready-made network of peers who have already solved the talent challenges you're facing in a candidate-led talent market on the tech-hub West Coast.
LEAP HR: Life Sciences East Coast
Is your opportunity to uncover the brand-new HR thinking that is driving a shift in the way we work in established and emerging biopharma firms competing for top talent in the most concentrated life sciences hub in North America.
The health, safety and well-being of our community remains our highest priority. Therefore, all attendees will be required to complete a health declaration prior to attending the event. As part of this, attendees must declare that they are either fully vaccinated and /or have completed a negative Lateral Flow Test or PCR Test within 48 hours the event*. For further information around Health and Safety onsite, please visit our FAQ here.
*Please note, this is subject to change at any time without prior notice.